Dr. Rosemarie Filart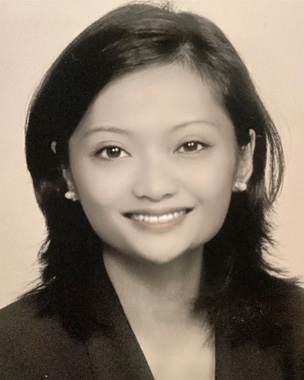 Dr. Rosemarie Filart
Dr. Filart received her undergraduate training from Vanderbilt University. She went on to receive Post-Baccalaureate training at University of South Florida. She received a combined MD and MPH degree from George Washington School of Medicine. She received a MBA from Johns Hopkins University. She is Certified in Interventional and Regenerative Orthopedic Medicine by the American Academy of Orthopedic Medicine. She is Board Certified in Physical Medicine and Rehabilitation, Spinal Cord Medicine and Brain Injury Medicine.
Her Residency was completed at Baylor College of Medicine and did additional postdoctoral training at Yale University School of Medicine. She has numerous publications and awards and belongs to numerous medical professional societies.
Her interests include an Integrative Medicine approach to optimizing functional outcomes. She will be seeing patients in our office on Thursdays and Fridays. We are happy to have her as part of our team.